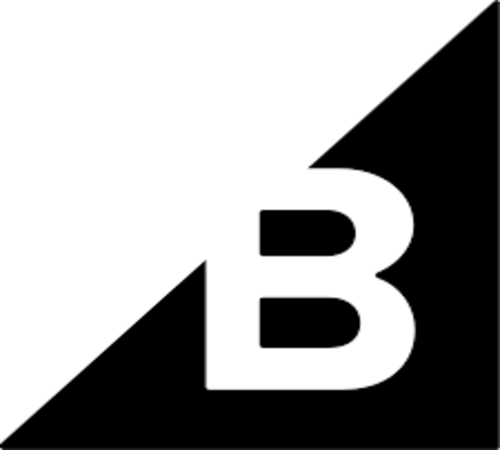 Bigcommerce Development
As a partner of Bigcommerce since in 2012, Wsoftpro has enough experience and knowledge to deal with your business. With our services of Bigcommerce, you can run your shop faster and easier. It enables you to solve problesm with SEO, store customization and so on.
Do you want to hire BigCommerce developer of high repute? Wsoftpro is the best option available. As a reliable freelance BigCommerce developer, we offer the most advanced and dynamic solutions to help you run your online store in the most efficient way. Our experienced professionals take care of your needs with utmost accountability.
You should always hire top senior BigCommerce developers to get the right solutions that fulfill your exact needs. Wsoftpro offers a wide variety of services to accommodate the varying needs of different people. No matter whether you want BigCommerce integration with NetSuite or need help with BigCommerce WordPress, BigCommerce SEO or BigCommerce multivendor plugins; you can seek our expertise to get the job done in the best possible way.
Many people are searching for trusted BigCommerce partners US nowadays. There are also several people who are looking to hire reliable BigCommerce partners UK or AU. If you are one among them, you can hire Wsoftpro to address all your concerns and achieve the expected results in a cost efficient way.